About us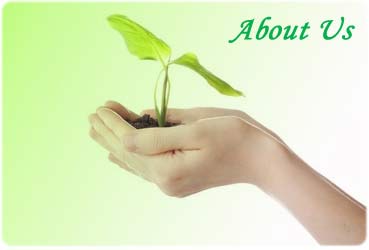 We would like to introduce ourselves as GREEN POWER SOLUTION complete power Solution Providers for captive Generation on turnkey basis including Load Estimation, Customised Equipment Design & Supply, Commissioning and Maintenance Contracts. Each System is Load Tested as per customer requirements before despatch.
We Provide End to End solution for Bio Gas Production, Bio Gas Treatment, Bio Gas Storage, Bio Gas Gensets, Pressure reduction skid, Gas detection system, Control Panels with optional provisions for Synchronising, Automatic Mains Failure system & Safety Protections like Earth Fault Relay, Earth Leakage Protection. Over Speed, Under Speed, Over Volt, Under Volt & Over Load Protection.
Our range of customers include Textile mills, Dairies, Sewage Treatment Plants, Effuent Treatment Plants, Residential Complexes, Small & medium industries, Commercial establishments etc. Some of our esteemed Corporate Clients are GAIL GAS LTD., RELIANCE INDUSTRIES, INDIAN OIL CORPORATION, ESSAR OIL LTD., CAIRN ENERGY LTD., GREAT EASTERN ENERGY CORPORATION etc.